Post-Pandemic Suburbanization: The Suburban Planner's To-Do List
Coronavirus has triggered a shift in home ownership priorities that may signal a new wave of post-pandemic suburbanization.
A survey* of 5,000 home buyers in April and May revealed that only 31% were planning to purchase before the pandemic began. The other 69% made the move for reasons related to coronavirus.
Some wanted larger homes in the suburbs and exurbs that can facilitate an occasional drive to the office.
Others completely abandoned packed urban areas like San Francisco and New York for the suburban and exurban halos surrounding cities like Phoenix in the West and Atlanta, Charlotte, and Raleigh in the East.
Your Post-Pandemic Suburbanization To-Do List.
The suburbanization trend is good news! Thoughtful population growth is beneficial for the overall health of a community.
Growth does bring certain challenges though – from congestion and wayfinding confusion in downtown areas to rights-of-way cluttered with temporary signs for new residential developments.
Here are a few ways civic planners can prepare suburban and exurban communities for post-pandemic suburbanization.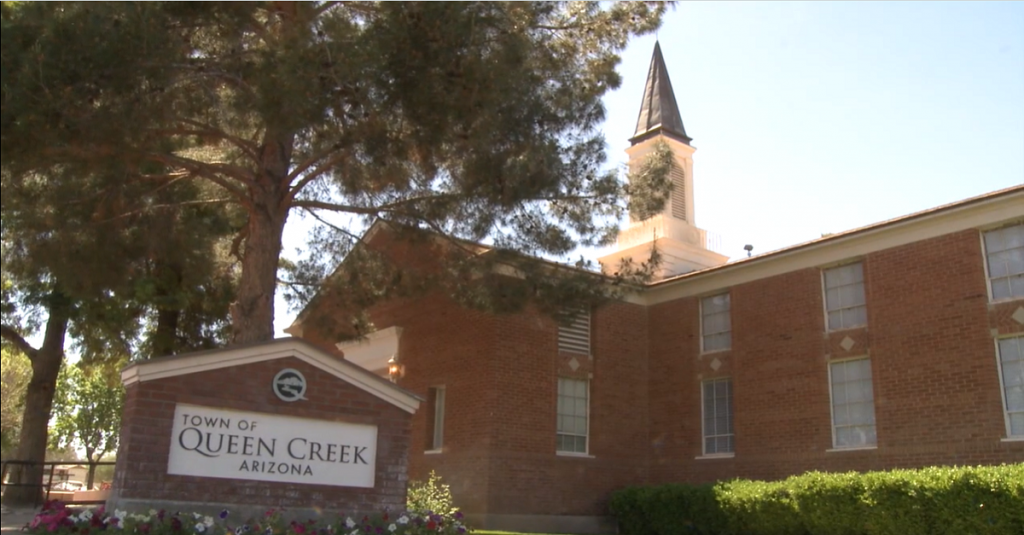 1. Channel Vehicular Traffic to Your Downtown Core ASAP.
The economic impact of COVID-19 will be felt long after the pandemic itself is over. Many small local businesses have been decimated and municipal budgets have been cut due to lack of sales tax revenue.
As federal programs like Economic Injury Disaster and Paycheck Protection Program loans run dry, we're entering a critical moment for keeping our local businesses in business.
How are you motivating vehicular traffic to enter your community's retail areas and disperse to local businesses throughout them? Your wayfinding systems could make the difference in what kind of downtown you'll have left to entice potential move-ins.
And, as Kerrville, Texas, proved, wayfinding and placemaking projects can be implemented in under 12 months!
Speaking of your downtown area …
2. Meet Gen Y and Z Demands for Urban-Like Amenities.
The suburban migration trend is especially pronounced among Millennials and older members of Generation Z.
The coronavirus pandemic has freed them to work remotely – either over the short term or indefinitely – and that cozy one-bedroom apartment is suddenly feeling a bit too cozy.
Although some are reconsidering their commitment to urban living, they haven't entirely given up on the urban fantasy of (safe!) walkable retail zones lined with hip eateries and boutique shopping experiences.
As we outlined in our post on walkability and coronavirus, your existing wayfinding and placemaking system can be adapted to facilitate safe socially-distant engagement while also fostering the sense of place that Millennials and Zoomers crave.
3. Adopt New Temporary Signage Policies Before 2021.
Good news! Our contacts in the home builder industry are gearing up for big sales years in 2021 and 2022.
The suburbanization trends sparked by coronavirus are unlikely to reverse in the coming year. If anything, the trends will be accelerated by pent-up demand.
Of course, new home construction often leads to unchecked home builder signage clutter that creates a broken window effect on your streets. Over-regulation of signage, on the other hand, can hinder growth and drive potential new residents to the community next door.
As a suburban planner, you can try writing pro-growth temporary sign policy.
Or, you can ask us about our temporary, fully-managed, no-cost temporary sign program that eliminates clutter without alienating home builders.
* Survey of 5,000 conducted June 5-9 by John Burns Real Estate Consulting.