"We rely on NSP to produce high quality, highly effective signage strategies for all our communities."
When you work with NSP, you get more than just a beautiful sign. You connect the home buying experience and get more weekend traffic in your subdivision.
With strong government relationships nationwide and the largest national footprint in the home builder signage industry, we design and deliver comprehensive signage solutions that drive more of the right homebuyers to your development's sales office and model homes.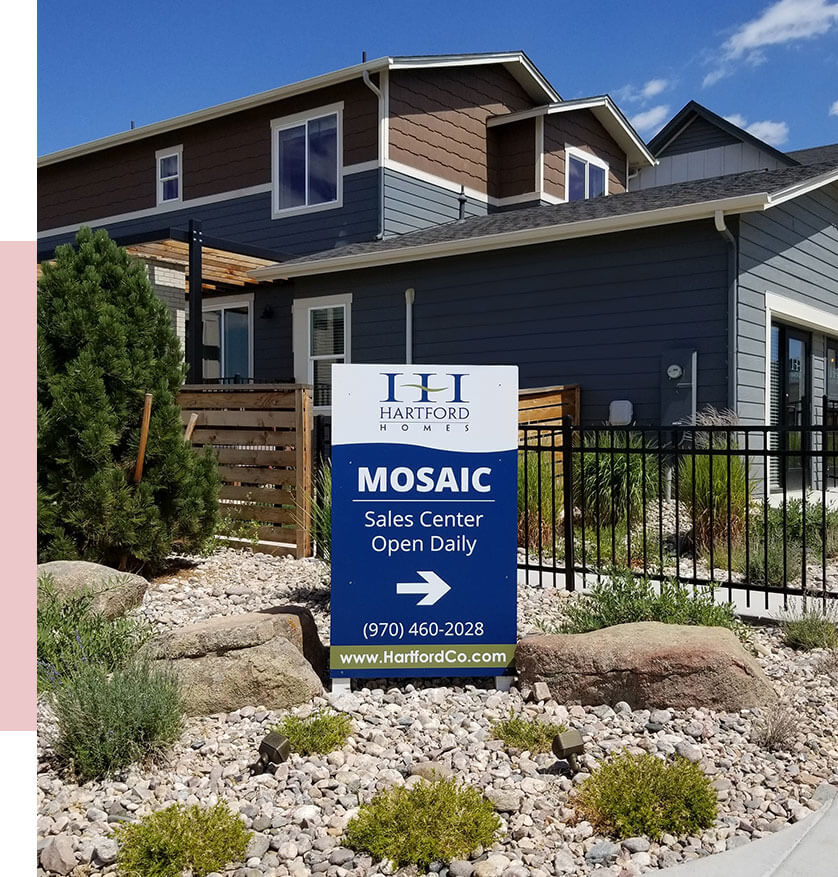 More Foot Traffic,
More Home Sales.
NSP is more than just a beautiful sign. We don't measure our success by the number of signs we place. We measure it by the number of homes you sell.
Our strategic approach to permanent and weekend signage leads more of the right buyers to your subdivision's sales office and model homes.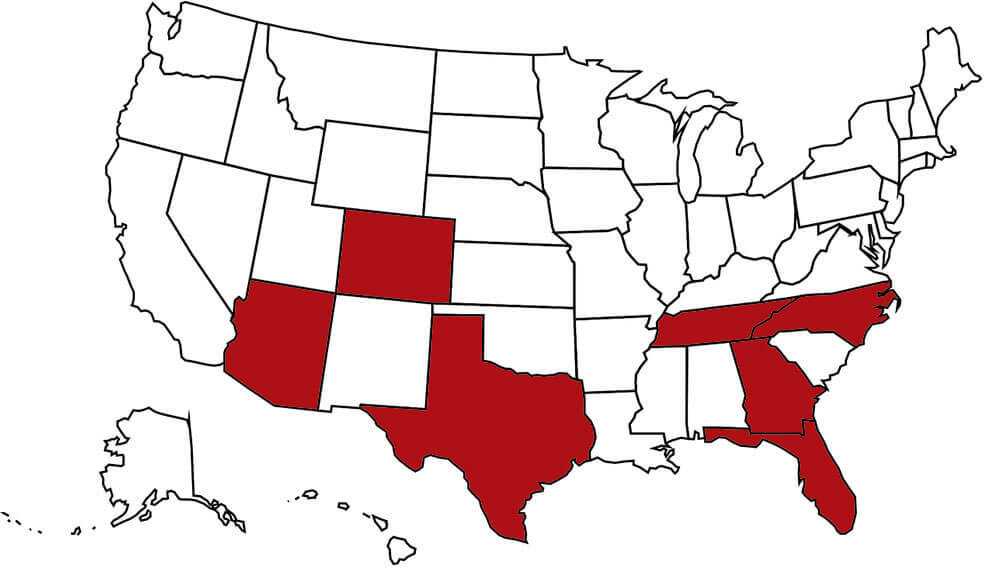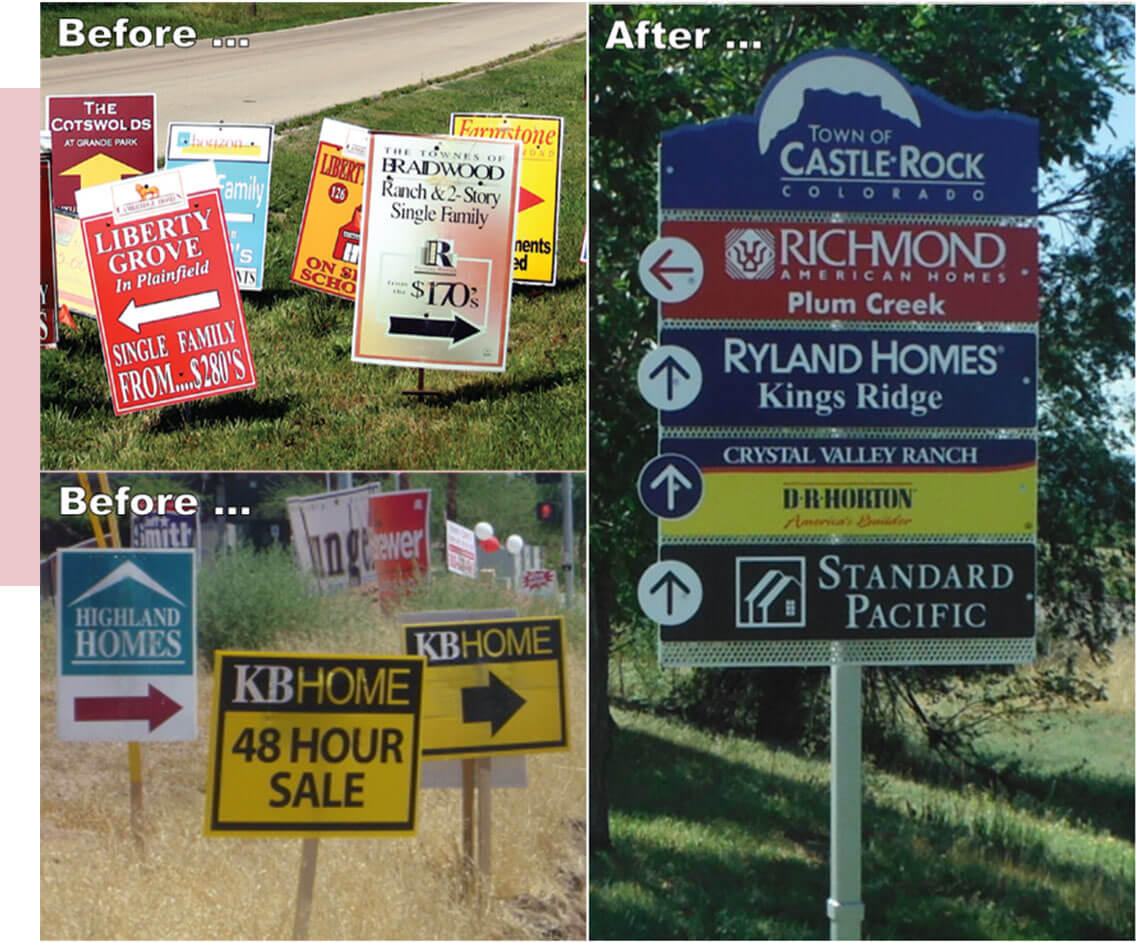 Win-Win Solutions for
Builders and Cities.
Home builders and municipal governments need each other – despite what, at times, seem like competing agendas
Through strong relationships with local governments nationwide plus our directional sign program, NSP bridges the divide between home builders and municipalities.
We help home builders like you to navigate the local regulatory environment and avoid compliance headaches when placing weekend and permanent signage.
We partner with home builders in America's fastest-growing communities – from respected regional firms to every one of the nation's 30 largest residential developers.