Bringing Our Home Communities Together.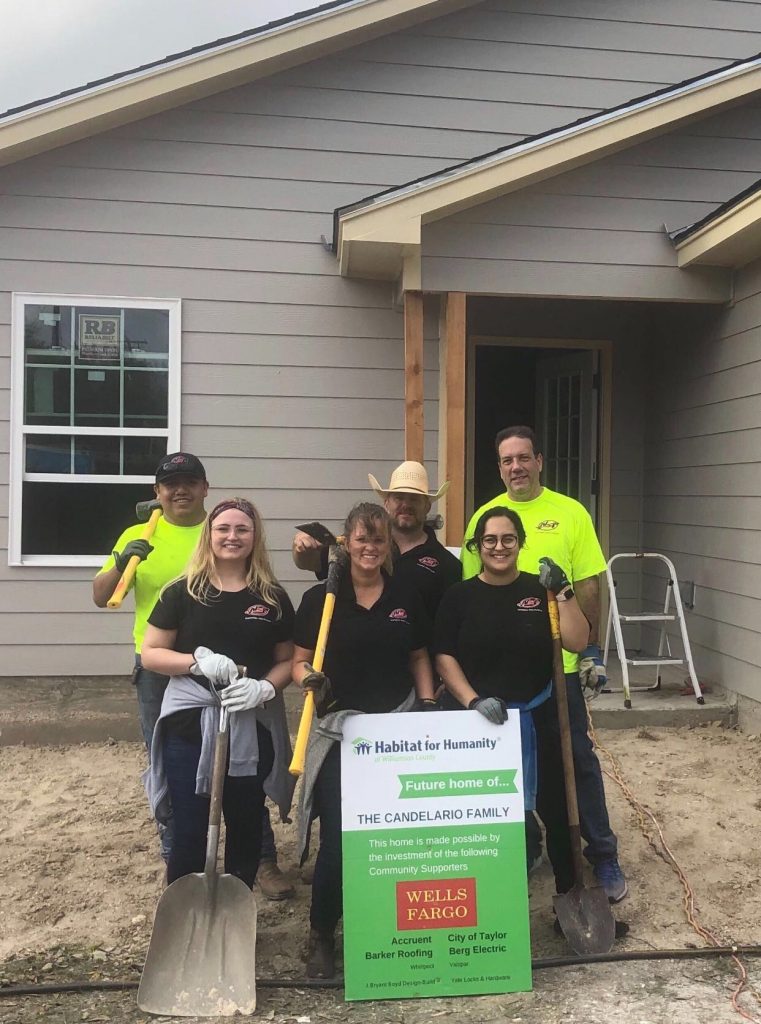 National Sign Plazas is dedicated to giving back to our home communities in a big way. Our charitable initiative GETOgether helps those who need support in our communities.
Every quarter, each of our regional offices chooses a local charity to which we donate our time and resources to fundraisers and community outreach events.
Through GETOgether, we've helped feed the homeless, built homes and churches in underdeveloped communities, and even repaired wheels and gears for those whose only mode of transportation is their bicycle.
These are just a few examples of how we've thanked the people in the communities that we've called home since 1997.
We want to partner with you on a GETOgether project in your community. Contact us today!