Hear Our Story. Meet Our Team.
NSP is more than a beautiful sign. We plan, design, fabricate, and install wayfinding systems and branded marketing platforms that move people – to municipal points of interest in your city or to your residential development's sales office.
William C. Pate founded NSP in Colorado in 1997 to revolutionize how cities leveraged signage to manage explosive population growth. In the decades since our founding, we've delivered experiential wayfinding and placemaking systems for municipalities nationwide.
And we've expanded beyond the civic market to serve the residential construction industry. Our offsite directionals and weekend programs drive more of the right foot traffic to new home developments. Today, we own the largest national footprint in the home builder signage industry.
Whether you represent a municipality attempting to organize rapid growth or a home builder seeking more foot traffic to your sales office, we'd love to hear from you. Contact us today!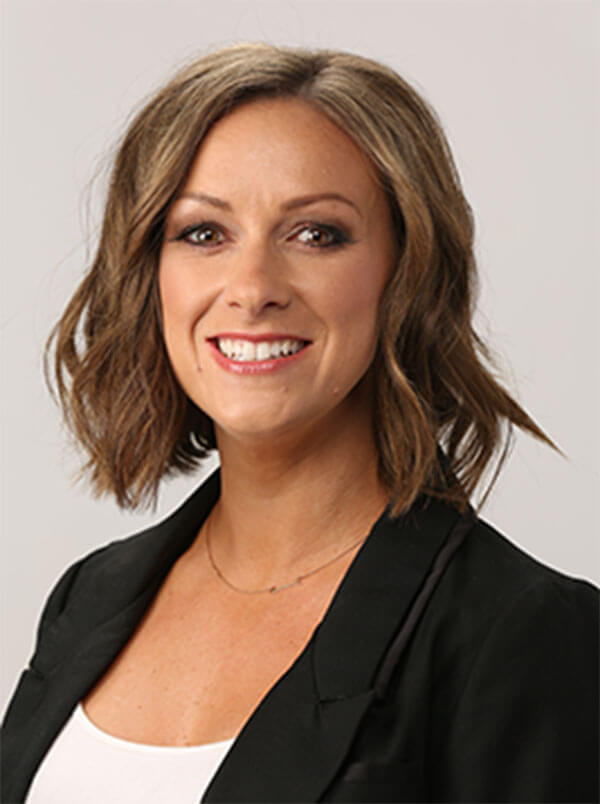 Eleanor Hayzlett
CEO
Eleanor Hayzlett has spent her career helping cities, counties, and companies create unique and inspired wayfinding systems. Hayzlett offers an expertise that client's value when planning their directional signage campaigns.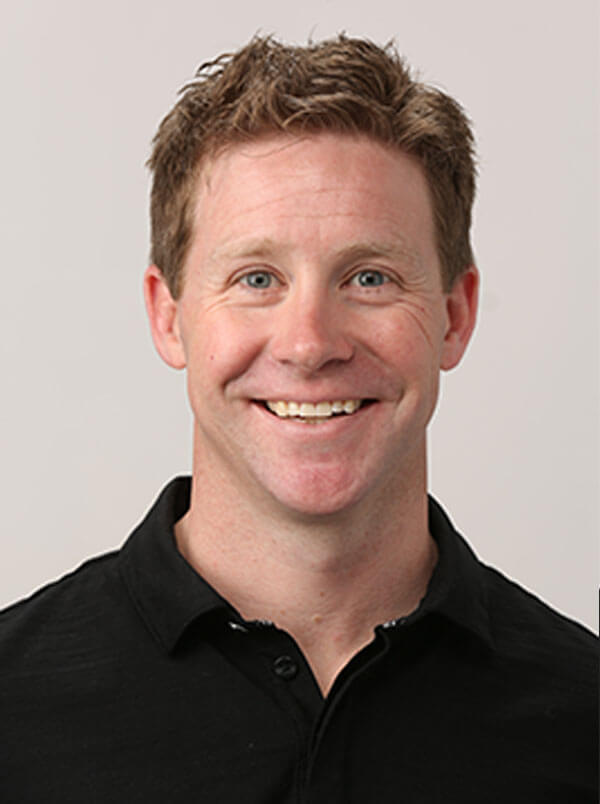 Grant Hayzlett
President
Grant Hayzlett develops NSP's strategic goals and guides the company's vision. He has developed a keen knowledge of how wayfinding systems promote economic development, community development, and interactive environments in both public and private sectors.