Why Virtual Home Tours Won't Fill Your Funnel
May 20, 2020
The home builder industry has responded to the coronavirus pandemic with tremendous digital innovation in how new homes are sold and marketed.
The digital innovation trend has a glaring blind spot though.
Virtual home tours and e-closings have enabled highly-engaged individuals ready to buy. However, they don't add fresh prospects to the funnel because they don't connect with potential home buyers during their initial search for a new home.
Virtual home tours are not an acquisition strategy. Let's take a look at some new innovations in both new home sales and, just as importantly, new home search.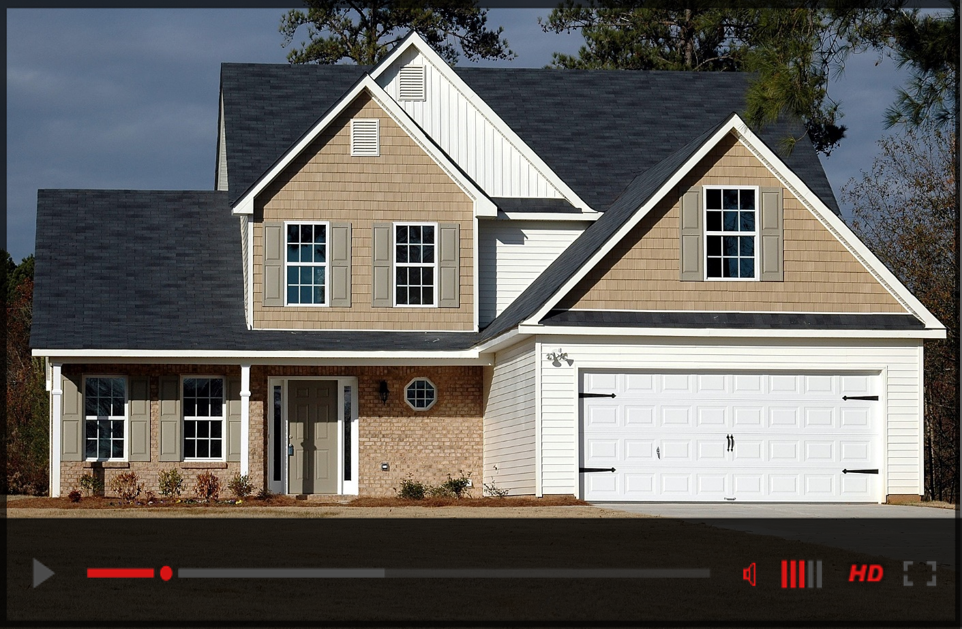 Virtual Home Tours Push Home Buyers Through the Funnel.
A lot of creative and exciting developments have transpired in new home sales platforms since the onset of the coronavirus pandemic.
We've seen builders hand over the keys for self-guided model home tours and counter consumer fears by delivering virtual home tours via Facetime or Zoom. We've also seen some states relax regulations around remote notarization, digital home closing, and more.
The one thing that all of these pivots and developments have in common is that they are focused solely on closing the home sale.
They don't address what needs to transpire before digital sales tools can be effective. You need to identify, engage, and qualify consumers in the new home search phase before the consumer opts in to your sales platform and you proceed to the new home sale phase.
Don't settle for selling a few homes online.
People are screaming for a genuine human experience and, although short term returns have been seen, a long term shift to digital home sales will only isolate you from your customer.
Strategies that Refill the Funnel in a Pandemic.
Digital innovations in home sales have proven to move prospects through the funnel. However, they don't refill the funnel. We know what you're thinking. Search engine and social media marketing are digital innovations that refill the funnel, right?
Digital marketing is important, but it's not enough.
Environmental exploration is still the primary means of new home search – even in a pandemic – and environmental marketing is the key to adding explorers to your funnel. That's especially true if your sales office is closed or consumers are hesitant to come inside.
After all, 80% of weekend foot traffic is tied to signage and environmental marketing.
Here are a few guidelines for refilling your home sales funnel as we enter the new normal phase of the coronavirus pandemic.
Amplify online marketing by integrating with your directional and informational signs. It's your signage system that links your online marketing to foot traffic.
Leverage your directional signage to convince timid shoppers that your community is the community worth leaving the safety of their car for.
Install informational kiosks outside sales offices and model homes to ensure that shoppers can access floor plans, pricing, amenities, etc. while social distancing.
Educate, filter, and qualify shoppers through information design so the right people keep your development on their list … and the wrong people remove themselves.