National scope.
Local presence.
Whether you're a multi-region home builder or a high-growth municipality, NSP's national scale positions us as your single partner for strategic signage solutions across a large number of regions.
We have field offices and a boots-on-the-ground customer success presence in markets nationwide. That means you receive the local attention your project demands.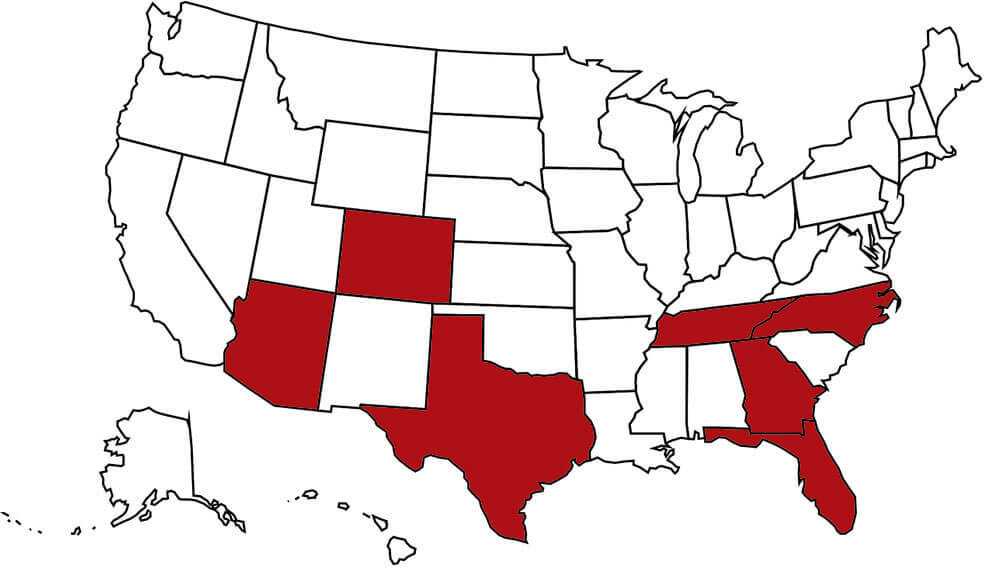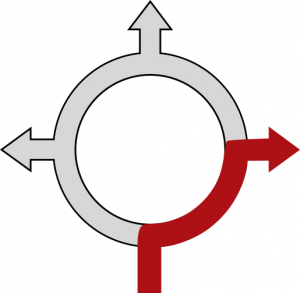 Solutions that move people.
NSP is more than a beautiful sign. We  plan, design, fabricate, and install wayfinding systems and branded marketing platforms that move people.
Whether you represent a municipality attempting to organize rapid growth or a home builder seeking more foot traffic to your subdivision's sales office, NSP delivers signage solutions for you. 
View solutions for municipalities >
View solutions for home builders >
We've learned a lot about signage since our founding in 1997. Keep reading for thought leadership articles, case studies, and more for municipalities and home builders.