Weekend Sign Fails: 3 Embarrassing Tactics to Drop Right Now
May 23, 2019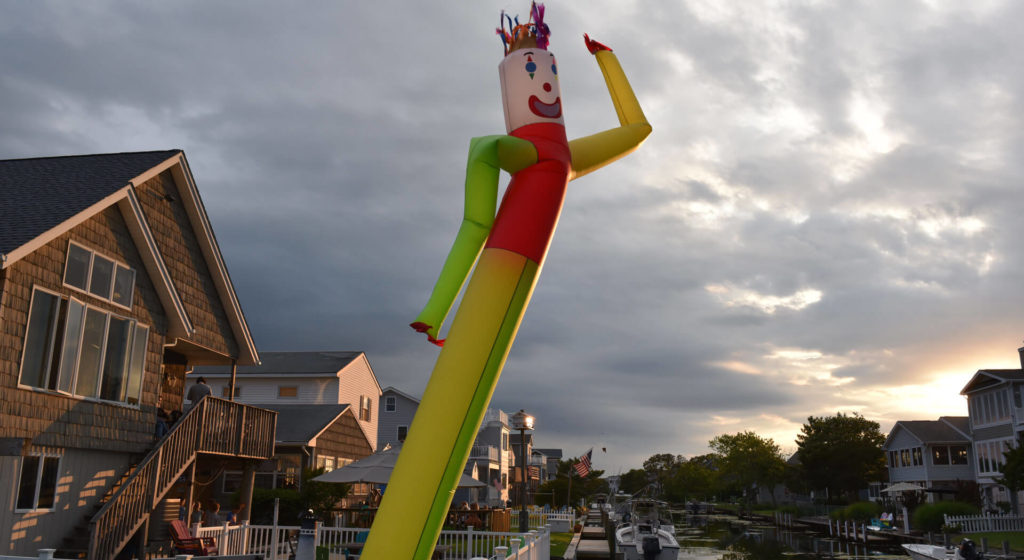 Your weekend sign options haven't changed much in the last 50 years … and for good reason.
After all, 80% of all weekend foot traffic is driven by your good ol' fashioned snipes, bootlegs, and bandits.
However, despite five decades of proven success, weekend directional signs are constantly being tinkered with. Sadly, it's often non-strategic print shops and fabricators doing the tinkering by applying tactics to your new home development that should be reserved for used car lots and discount strip malls.
Your brand – and your consumer – deserve better. Here are three weekend sign fails you should drop right now.
Weekend Sign Fail #1: Aggressive Calls to Action.
Aggressive calls to action drive impulse buys in a discount store, but those loud colors and bold fonts do more harm than good on the road leading to your new residential development.
Years of research have shown that most shoppers are actually deterred by aggressive color schemes and cluttered visual environments. That's the wrong message to send from the weekend directional signs that link your online marketing to foot traffic.
Weekend Sign Fail #2. Ignoring DOT Guidelines.
The Department of Transportation's Manual for Uniform Traffic Control Devices (MUTCD) specifically states that neon colors are not permissible for use on streets and highways.
Why? Because they're a safety hazard!
Bright colors are great for attracting attention to print collateral or online display ads. However, at speed, motorists experience such colors as confusing, distracting, or worse. Keep them off your weekend directional signs.
Weekend Sign Fail #3: Sign Spinners.
A sound weekend sign strategy is predictable and consistent. A teenager spinning a sign for the minimum hourly wage is not, especially after hours in the sun on a Saturday afternoon in peak home sales season.
A human directional – or, worse, a Wacky Waving Inflatable Arm-Flailing Tubeman – may be a good option for promoting happy hour at a sports bar. It's an awful option for putting your buyer, especially skeptical Millennial home buyers, in the home of their dreams.