City Branding and You: What Home Builders and Developers Need to Know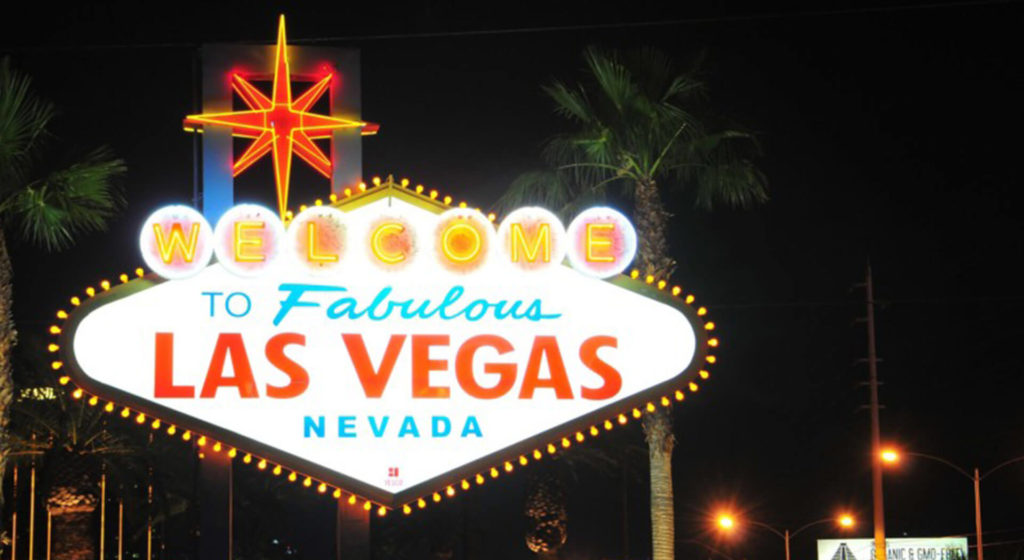 For most Americans, choosing where to relocate is a complex process. To best position themselves to compete for these new residents, municipal governments invest in city branding and marketing initiatives that differentiate their city against others.

As a home builder or developer, you can leverage these city branding efforts to get more bang for your own marketing buck. Before you begin your next development, consider how you can align your own marketing assets with the city brand.
City Branding 101: A Key Component of City Marketing.
Each city has its own identity or brand, but not every city proactively manages it. What does proactive city brand management look like? The municipal brand should:
Define the city's current state including amenities, key employment sectors, quality of life scores, etc.

Paint the future vision for economic growth, amenities expansion, etc.

Address any negative perceptions of the city in the minds of consumers.
The city brand defines both what the city is and who the target resident is. Is it a community for young professionals seeking active nightlife opportunities? Is it a bedroom community with great schools and easy freeway access? Is it an up-and-coming center for industrial growth?

Each unique consumer target requires a unique housing model, so make sure that your model is in line with the municipal brand.
How to Leverage City Branding to Boost Home Sales.
In the mind of the consumer, the municipality in which you are building is the primary product. The home is the second consideration once a city has been chosen.

This fact highlights the importance of the city branding and marketing efforts, as it's those efforts that drive residential growth. However, that doesn't mean that home builders and developers are passive bystanders in the process.

As a home builder, you can capitalize on city branding and marketing efforts by aligning your own brand to the city's in all your marketing efforts — from online advertising and email marketing to the signage and environmental graphics in your community.

Effective and strategic signage amplifies and reinforces your digital marketing efforts. And when all are aligned with one another and with the city brand, you're in the strongest position to attract new residents seeking to relocate to your city.
Are Your Signs Aligned with Your City's Branding?
Learn how we help home builders leverage city branding into their own marketing efforts. Explore our home builder signage solutions.